Bah, I am really bored with life right now. Trying desperately to get enthusiastic about something.. anything!
I'm going shopping tomorrow, which should cheer me up I hope :]
In need of a new bag, coat, pair of shoes... pretty shoes!
I had a dream that I went to get my mice and they were horrible and kept biting me, so I stole a baby rabbit from a pet shop and told my mum I'd found it outside. Heheh
When I will get my mousies I don't know.. Luckily Lisa has donated a home for them (an old fish tank - yet to be modified) so that is the main thing out of the way. Except recently, I got the genius idea of converting a doll house into a mouse house! Okay, so I saw a picture on Flikr that inspired the idea, but still. How cool would it be?! Something like this: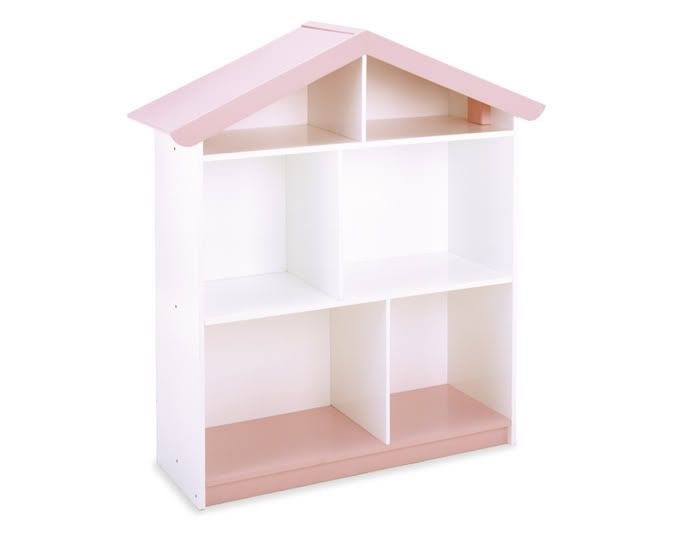 With doorways and stairs/ladders. It would be so cute! And more stimulating than a plain old tank or cage I'm sure. If I were a mouse.. I would appreciate such a thing :D
Ahh I keep getting attacked by icky flying things. I can't wait until it's too cold for insects.
x